Training courses with professionals
Discover our photo courses of 1 day / half a day…or more to start learning photography and/or video. Try to overcome the mode "automatic functions" of your photo camera. Our professionals are ready to share their experience and also their photo equipment. Our training courses are available for any level.
We are at your disposal for any information about rates and session dates.


Video training courses
Shooting (5 themes): DETAILS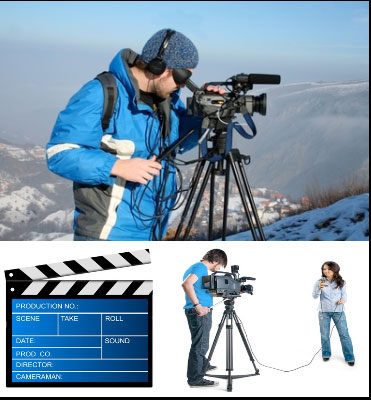 Video editing training courses
Video editing 1 level: Imovie
Video editing 2 level: Final cut DETAILS